Blue Lapis Light presents Edge of Grace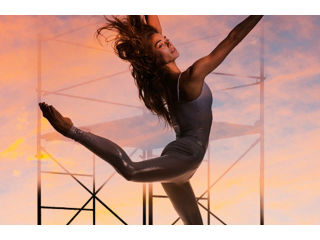 The aerial dance company Blue Lapis Light will open their brand new home and celebrate its 10th anniversary with a new original performance, Edge of Grace.
Edge of Grace is inspired by how grace manifests in our lives. Grace is the quiet presence that opens people up to their humanity and compassion. The performance will be mounted on a sparse 48' X 25' construction scaffolding. Dancing within the confines of this urban structure juxtaposes beauty and fluidity with life's limitations.

Blue Lapis Light will celebrate its 10th anniversary with a gala dinner and studio grand opening, followed by the performance of Edge of Grace on Sunday, September 20.