Cafe Josie presents Clarksville Hoedown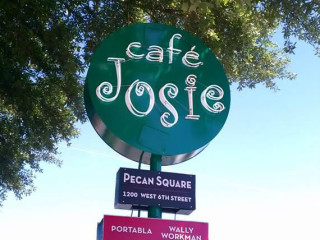 Scoot on down to the Cafe Josie courtyard for this family-friendly party. Chow down on a barbecue buffet and twirl to live tunes from the likes of The Scott Taylor Band, Horseshoes & Handgrenades, and The Discount Gentlemen. Afterwards, quench your thirst with some discounted beer and wine.
Twenty percent of ticket sales will go to the Austin Symphony.