Capital City Village presents Keep Aging Weird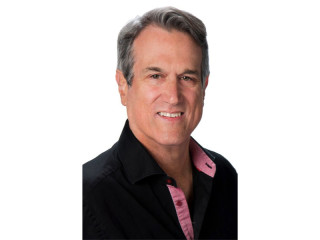 Capital City Village will present "Keep Aging Weird," a luncheon event to raise funds for memberships for Austin seniors surviving at the lowest income levels. The keynote speaker is branding strategist Tuck Kamin, author of Design Your Age. The emcee is KXAN-TV's chief meteorologist Jim Spencer, and music is provided by Kay Rivers Kidd.
Capital City Village (CCV) is an Austin-based nonprofit that has created a membership-based "virtual village" helping seniors stay in their homes and communities for as long as possible with dignity, health, fun and social interaction, a concept called aging in place and community.