Food+City presents TASTE: Film by Kevin Longa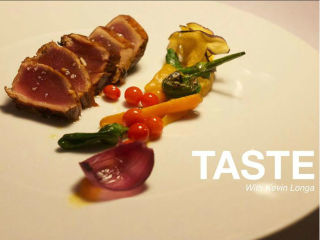 TASTE with Kevin Longa debuts the first segment of a three-part documentary series from creator Kevin Long. The award-winning, internationally acclaimed documentary features in-depth stories of true food entrepreneurs. TASTE showcases real people, innovating and making real food, across parts of Asia, Europe and America. Networking sessions will take place before and after the screening, in addition to an industry-led Q&A panel post screening.
Proceeds from ticket sales support Foodmakers, the nonprofit organization that administers Food+City (formerly The Food Lab at the University of Texas. Food+City is a platform for bold exploration of the global food system. Grown out of the Food Lab at UT, Food+City provokes fresh perspectives on the realties of how we feed cities and inspire action.