Houndstooth Coffee brewing class for the Kalita Wave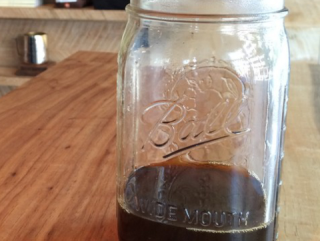 Learn how to use your Kalita Wave from the "brew crew" at Houndstooth Coffee. Their expert baristas will give you hands-on instruction on how to use this hand-drip pour over tool.
You can sign up at the two Houndstooth locations or purchase your tickets online now.