Jazz Wednesdays at Patika Wine and Coffee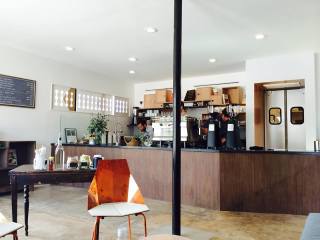 Patika Wine and Coffee is excited to announce the expansion of its evening music program with "Jazz Wednesdays," featuring a mix of the most respected and popular jazz, blues and bebop artists in Austin. Get there early to enjoy happy hour from 6-8 pm.
Check out Patika on Facebook for an updated lineup for the month.