Lake Austin Spa Resort presents B. Stellar Jewelry Trunk Show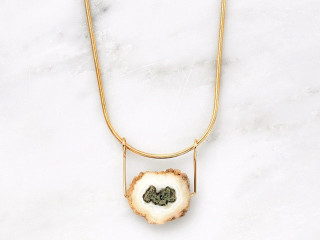 The B. Stellar Jewelry Trunk Show will feature the one-of-a-kind jewelry line by B.Stellar. Owners and creators Misty Incontrera and Nancy Koen will speak at the boutique at Lake Austin Spa Resort and showcase their nature-inspired jewelry, which is all handmade in Texas.
B. Stellar jewelry balances metal with gems, creating a striking blend of natural elements and modern structures.