Audyssey Pop-Up Record Store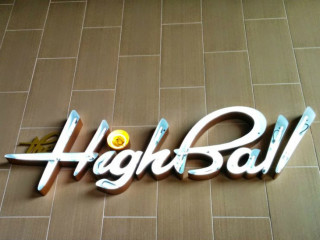 Welcome to Audyssey, the pop-up record store featuring killer soundtracks from Mondo, Death Waltz Recording Co. and a number of labels from around the world. In addition to a large assortment of current titles, there will limited selection of previously sold out vinyl as well as performances from Federal and Wooden Wisdom (a.k.a. Elijah Wood and Zach Cowie).
Please note that admission is free, but the event is subject to capacity and a RSVP is required after 6 pm.