Paramount Social presents Love Actually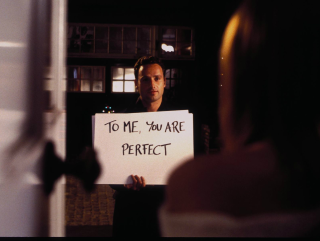 Movies with poster-cramming mega-casts don't always work, especially when interconnected storylines are involved. But thanks to the sure hand of writer/director Richard Curtis and a heaping helping of the holiday spirit, this winning romantic comedy has become a perennial favorite, cementing the legends of several British actors while introducing audiences around the world to the dryly comedic antics of Bill Nighy. Bring your loved ones and a large box of tissues.
Become a Film Fan to receive discounted admission, free popcorn & reserved seating for this show.