Texas Campaign for the Environment presents Trash Makeover Challenge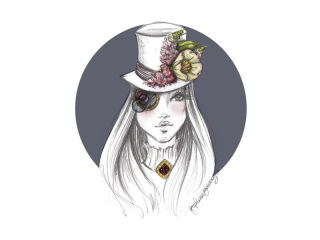 Austin's local environmental movement and fashion scene come together for the fifth annual Trash Makeover Challenge, hosted by Texas Campaign for the Environment.
A grassroots group with a focus on waste, recycling and corporate responsibility, TCE gives local designers a venue to show off looks composed of at least 90% recycled or recovered materials. With hundreds of local leaders, activists, artists and community members in attendance, the Trash Makeover Challenge is a major fundraiser for one of Texas' most creative environmental groups.