Trans-Siberian Orchestra Tour "The Christmas Attic"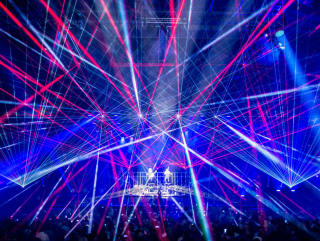 Trans-Siberian Orchestra will be performing their rock opera The Christmas Attic live for the first time in arenas across the nation on their Winter Tour, including a stop in Austin. While the 1998 album The Christmas Attic features one of the band's most popular songs, "Christmas Canon," it is the only album left that TSO has yet to perform live.
Just as in previous years, TSO will donate a portion of their proceeds to a local charity.