Spavia Day Spa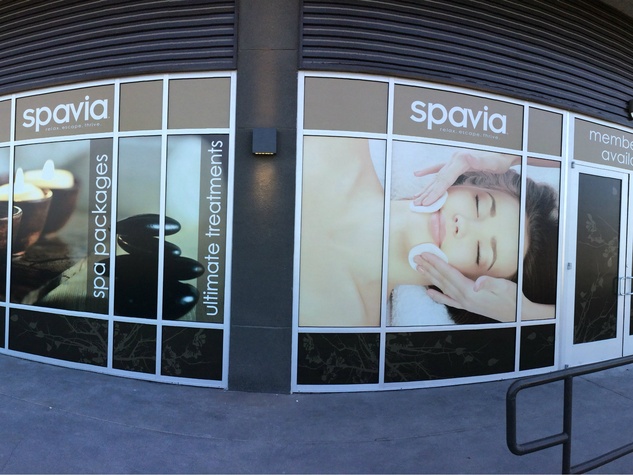 Escape to Spavia, the award-winning affordable luxury day spa in Austin. This locally owned and operated oasis in the heart of the city will have you relaxing upon entry.
Conveniently located on Burnet Road, the warm and welcoming staff will help begin your getaway by escorting you to a personal locker complete with robe and sandals.The retreat rooms await with refreshing and soothing beverages, aromatic warmed neck wraps, and inspirational reading. Spavia Day Spa offers customized massage,facials, peels, body treatments, waxing, and eyelash extensions.
The affordable memberships allow you to take advantage of the extraordinary health benefits of monthly massage and skin treatments. Make your reservation ahead of time to relax, escape, and thrive.
Address
6701 Burnet Rd. Unit B3
Austin, TX 78757
512-956-5005
Hours
Open Now
Sun: 11 am-6 pm
Mon: 10 am-6 pm
Tue: 10 am-6 pm
Wed: 10 am-6 pm
Thu: 10 am-6 pm
Fri: 10 am-6 pm
Sat: 10 am-6 pm
Good to Know
Facials
Massage
Membership Available
Waxing