The worst comedy flubs of all time
Comedians are constantly walking a fine line between what's truly funny and what's truly offensive. In light of Daniel Tosh's current rape-joke controvery, we're interested to see what you consider to be the worst comedy flub in recent history.
Daniel Tosh's rape joke
Daniel Tosh jokes that it would be funny if a female audience member were to be raped after she calls out "rape jokes are never funny!" He apologizes over twitter, insinuating his jokes were taken out of context.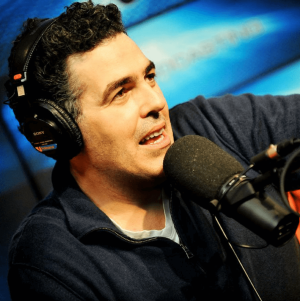 Adam Carolla's mommy-issues
Adam Carolla demeans women, saying that "The reason why you know more funny dudes than funny chicks is that dudes are funnier than chicks. If my daughter has a mediocre sense of humor, I'm just gonna tell her, 'Be a staff writer for a sitcom. Because they'll have to hire you, they can't really fire you, and you don't have to produce that much. It'll be awesome.'