J. Black's Feel Good Lounge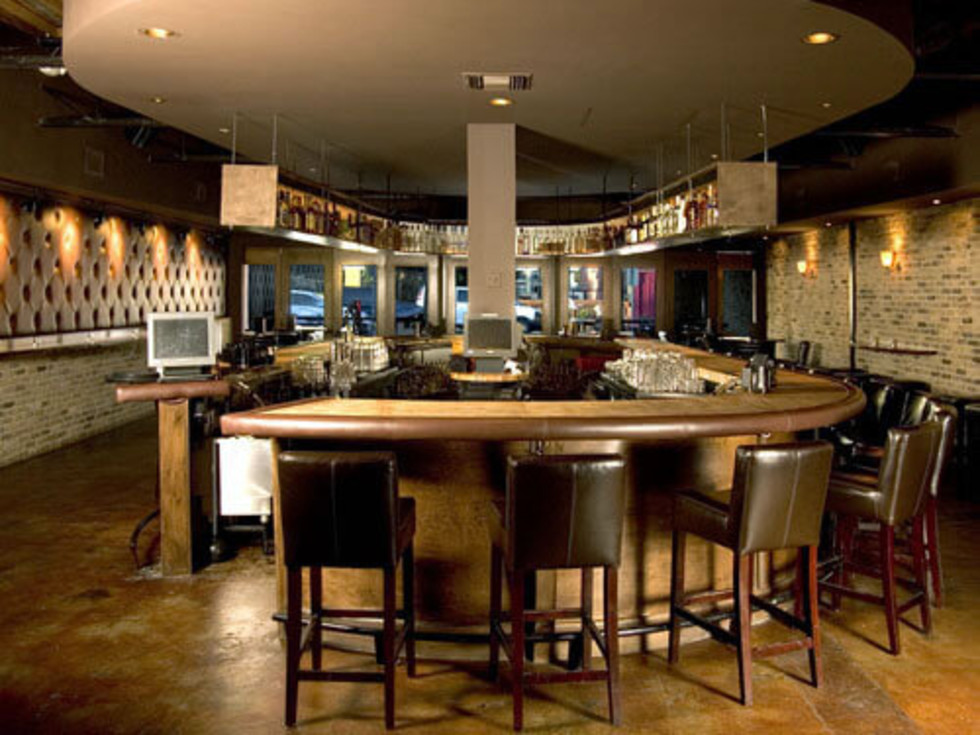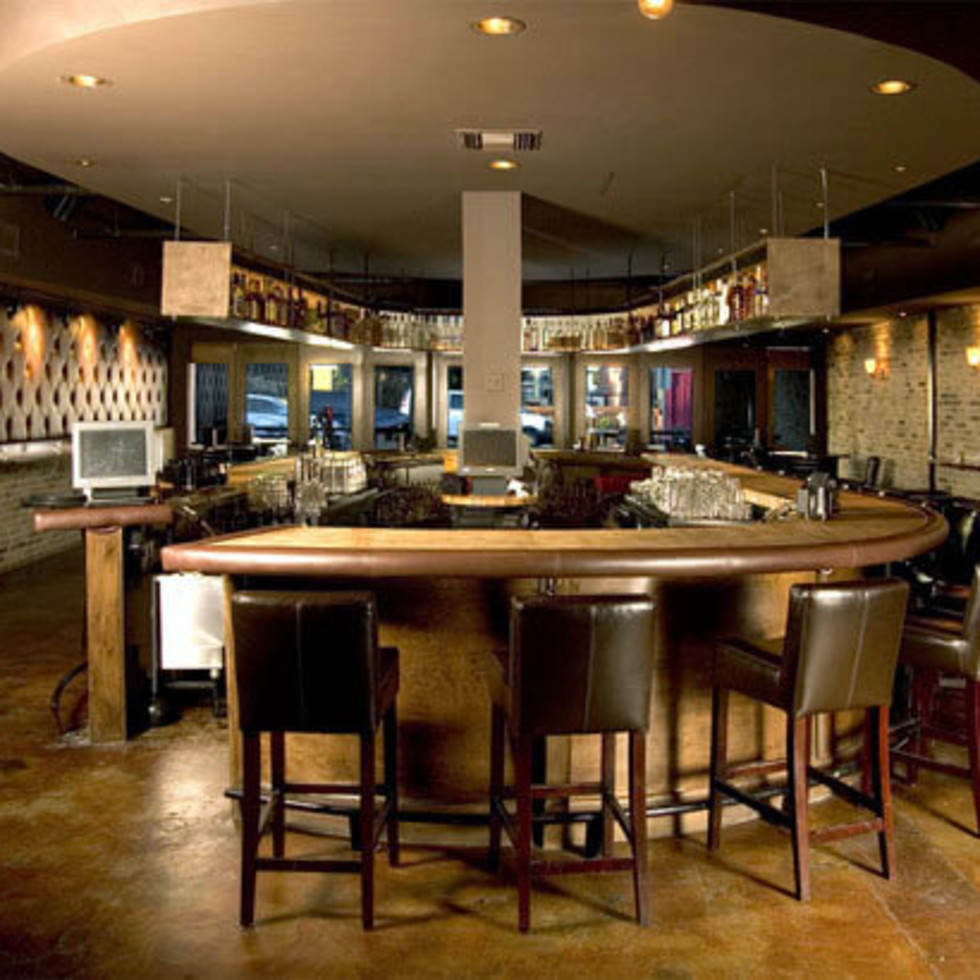 J. Black's provides a stylish alternative to the usual night out with friends or coworkers downtown. Whether you sidle up to the round centerpiece bar or take a high table around the exterior, the bar's atmosphere will give you a sense of comfort. The warm lighting, wood finishes and leather seating invite you to settle in and enjoy a night of sophisticated fun.
Chef Paredes has developed a menu of high-end appetizers and wood-fired pizzas that are delicious and easy to share with friends. The wine list features a full range of high end to inexpensive, and there is a signature cocktail to please every taste. The venue changes on big game days when the TV is turned up and the applause can be heard down the street.
Happy hour features $1.00 off drinks, 25% off wine bottles and 50% appetizers and runs 4 - 8 p.m. every day, except Sundays when it runs all day long. Sunday also features a brunch from 11 a.m. - 4 p.m. including $2.00 mimosas, $3.00 screwdrivers and a $5.00 bloody mary bar.