Key Bar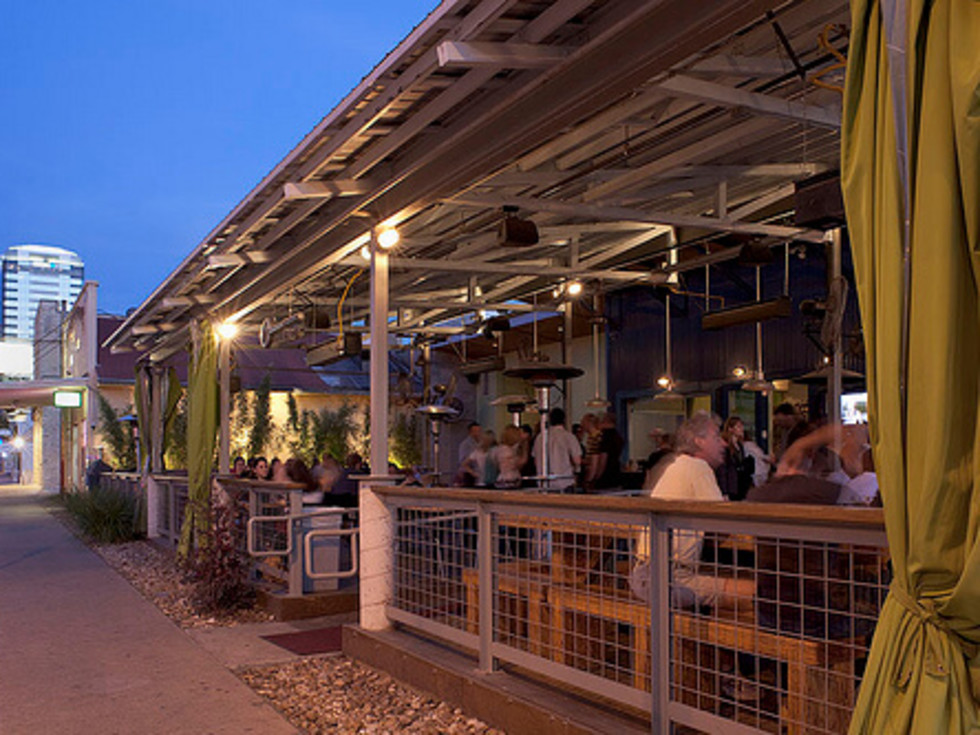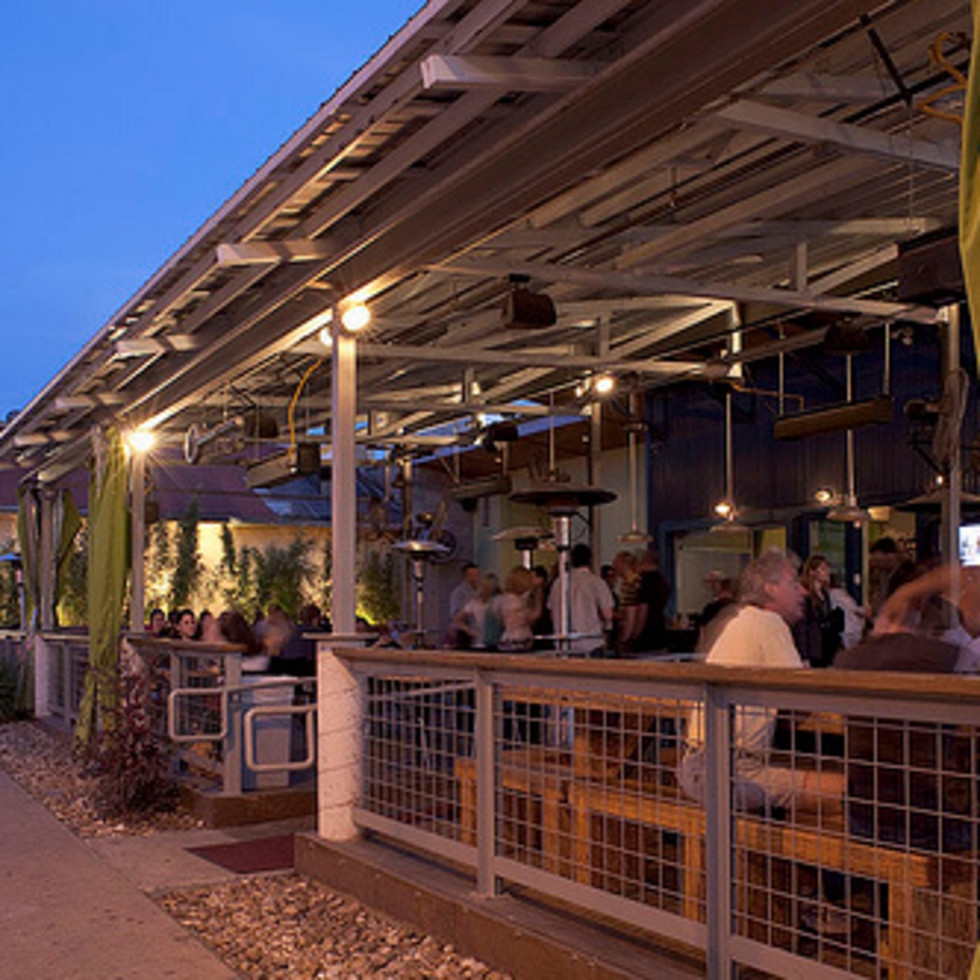 Key Bar has distinguished itself as an accessible downtown spot at which you can enjoy happy hour at your own pace. No more rushing to find parking just to have happy hour end twenty minutes later. Take your time, invite your friends and enjoy the DJ on the patio overlooking Sixth Street.
The decor is a bit plastic, but their focus is on the drink specials. Their Shakers and Margaritas are a bit on the sweet side, but they do make a great a great summertime treat during the hot Texas days, and some of them come with homemade popsicles for added flavor! Otherwise, stick to your favorite bottle or draft beer, and you can't go wrong.
No food here, but it's right next to Wahoo's which serves decent fish tacos.