Hotel San Jose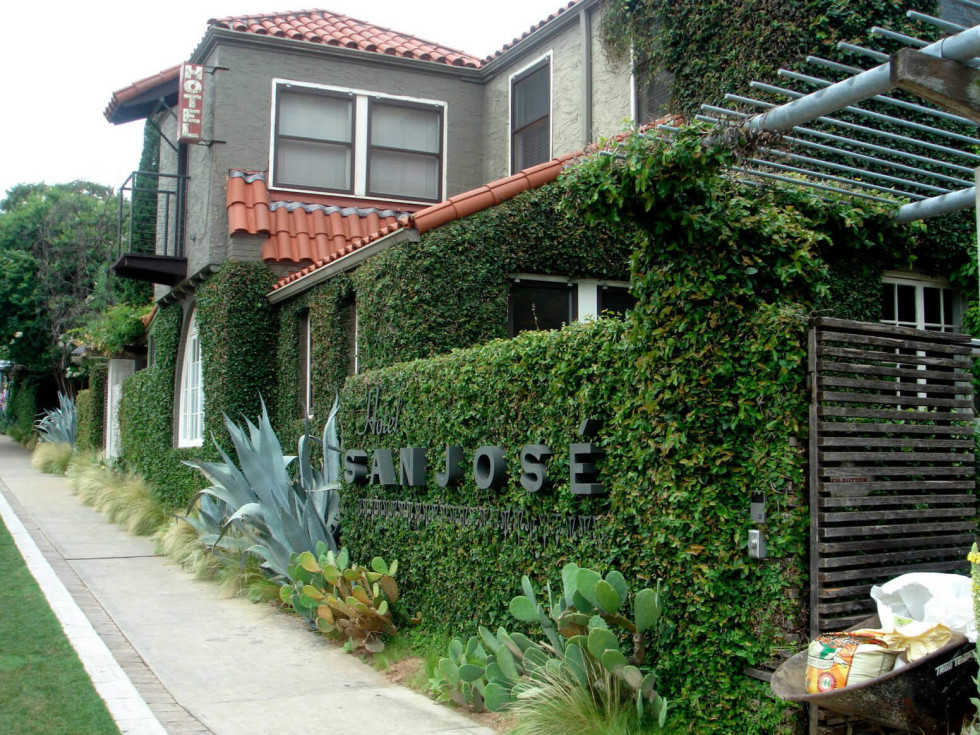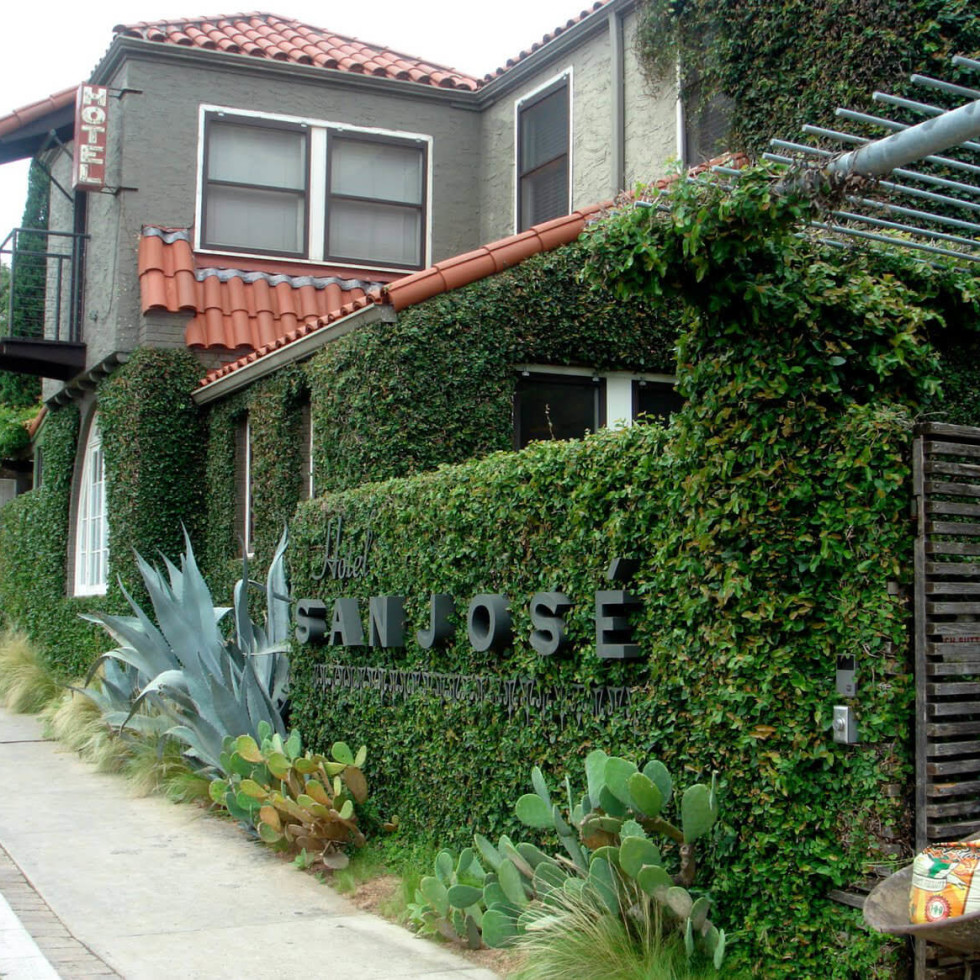 Located in the exact center of activity on South Congress, the Hotel San Jose carries years of historical cool in its pedigree of refinement and sophistication. Surrounded by unassuming stucco walls, the bungalow-style hotel offers a series of uniquely styled interiors that will have you wishing you lived here year-round. Each of the rooms step out into the cool, bamboo-lined courtyard where you'll want to lounge all day by the granite-lined pool with one of San Jose's signature cocktails. When you're ready to go out at night, you're only steps away from Congress Avenue and many of the best spots Austin has to offer in terms of live music, food and entertainment.
Make sure to take advantage of the unique amenities at The San Jose including: pre-loaded iPod rentals to soundtrack your stay, in-room manicures and pedicures, day-long bike rentals to explore the city, classic typewriter rentals to inspire your novel writing and Polaroid camera rentals to document your Austin experience.
If you're not staying at the hotel, you're more than welcome to enjoy a cocktail from the beer and wine menu on the patio. The sangria is outstanding.