Max's Wine Dive — Austin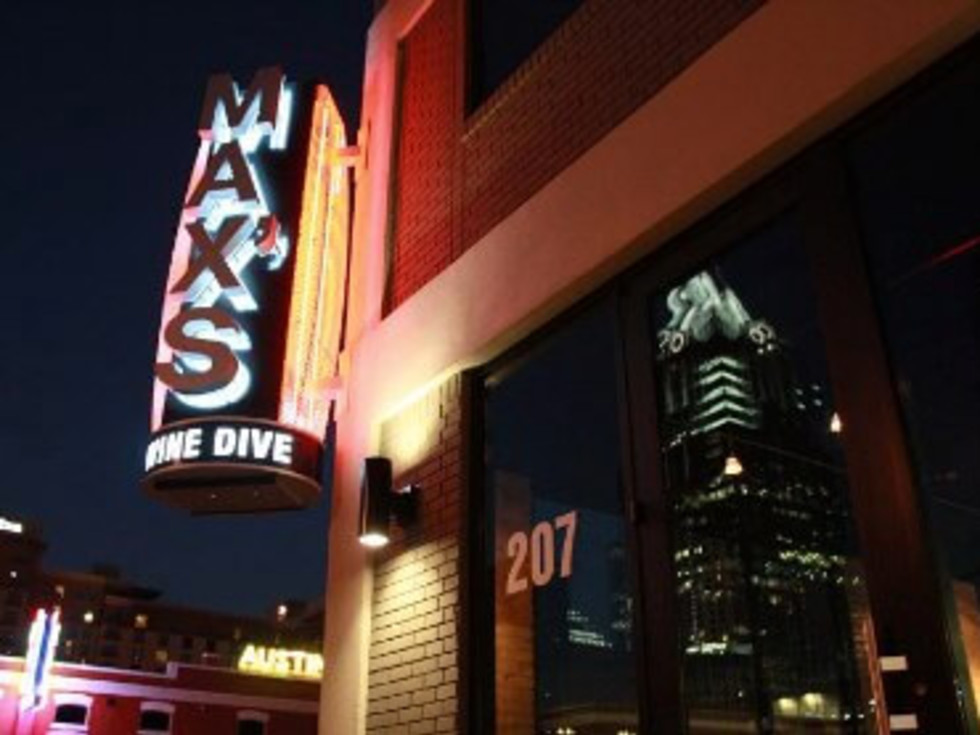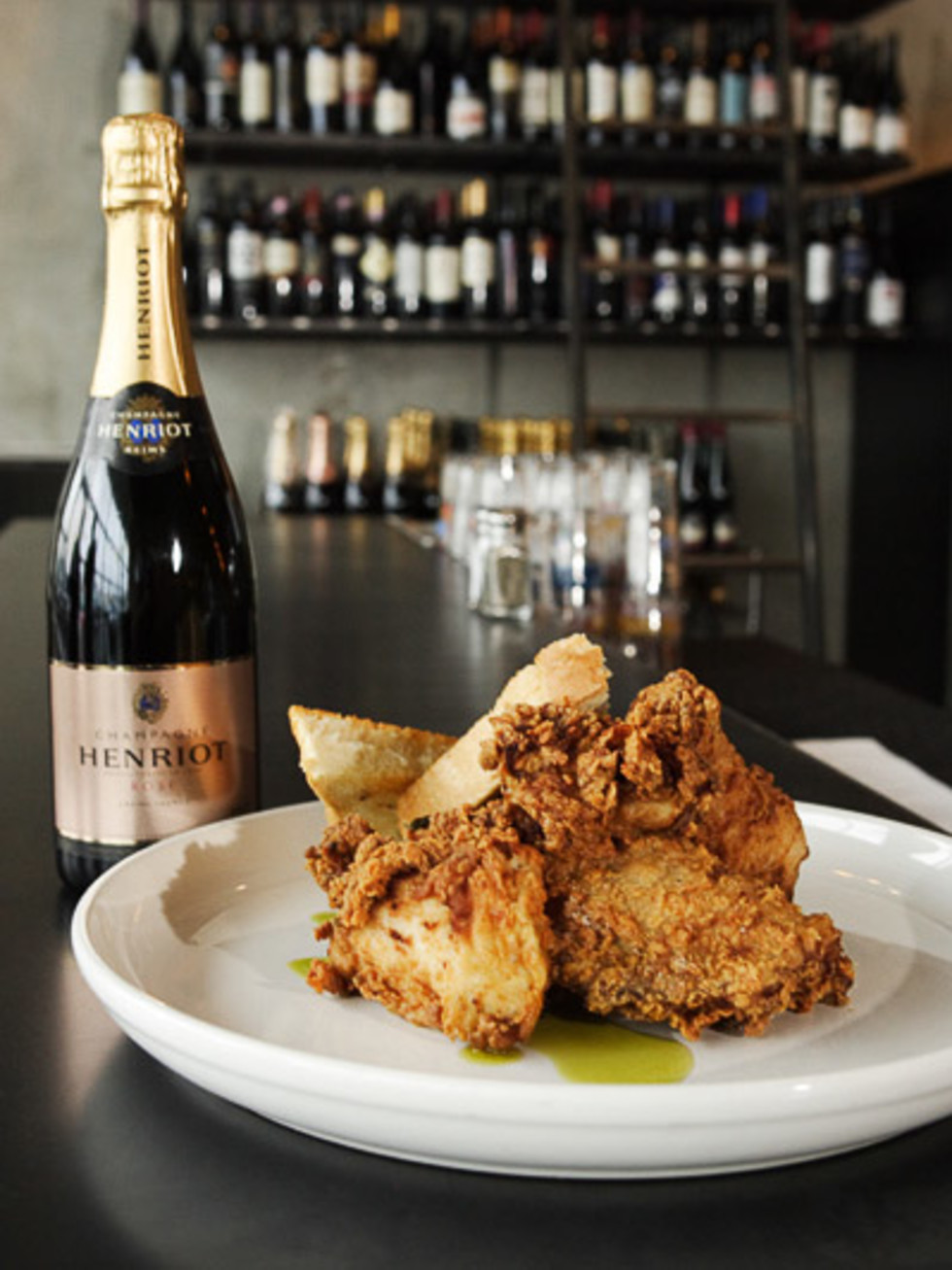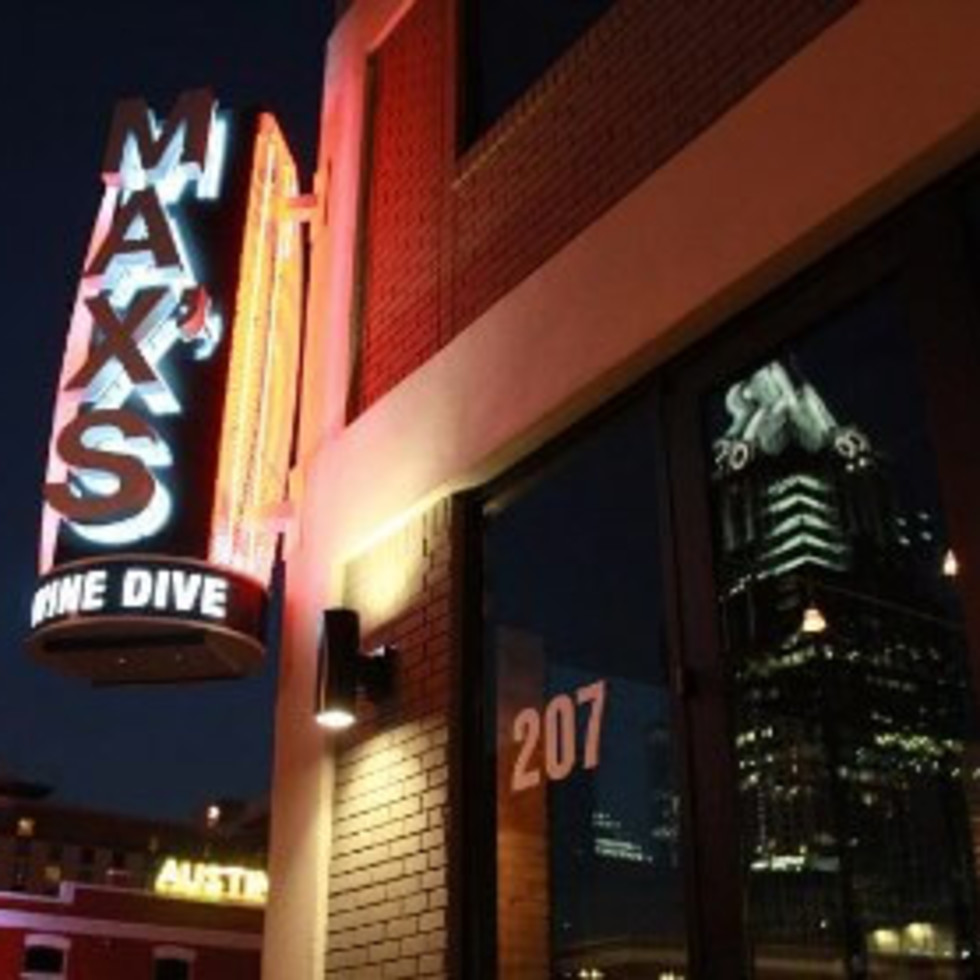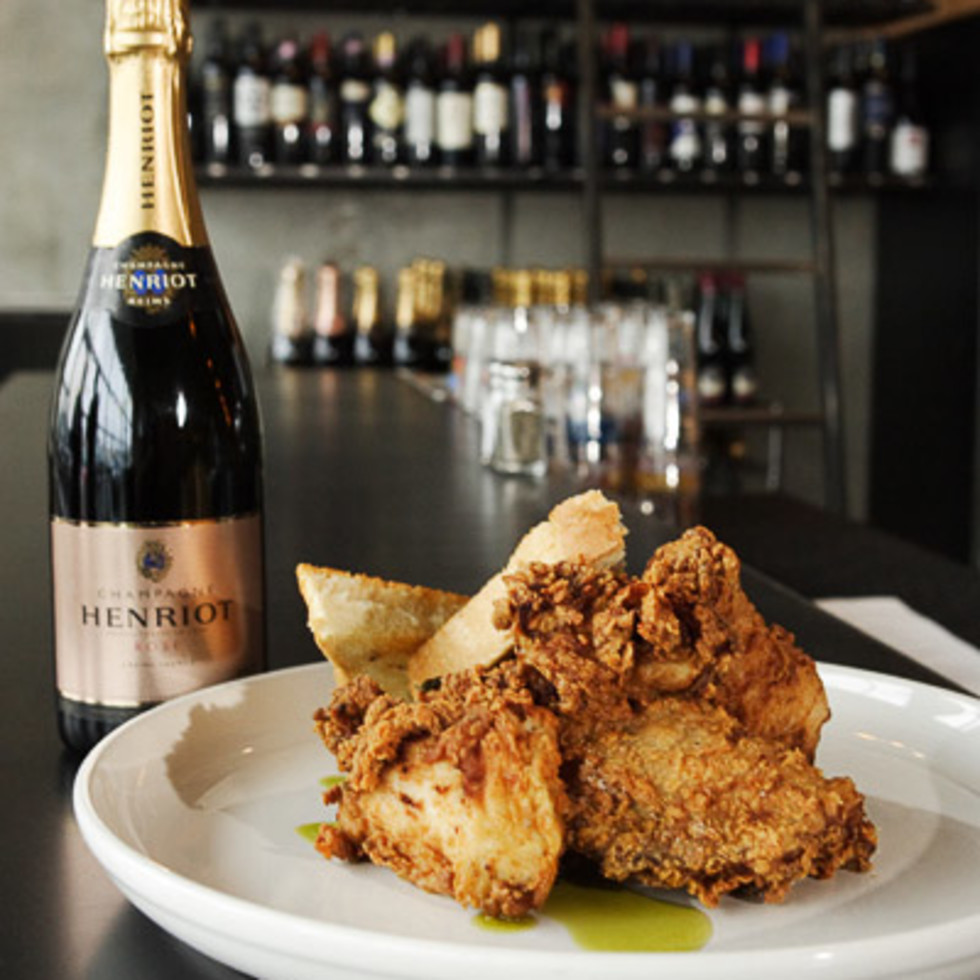 With the motto "Fried Chicken and Champagne — Why The Hell Not?" Max's Wine Dive announces upfront that at this restaurant (which Bon Apetit named "one of the best 10 hot wine bars in the U.S."), the only culinary rules that apply are the ones you set. How about a nice shiraz to go with your Texas Haute Dog or a merlot to compliment your Max and Cheese (cavatappi pasta slathered in a sauce of Gruyere and black truffles)? Anything goes at this rowdy establishment (which keeps the kitchen open until 2am Thu - Sat) with a jukebox that blares the latest indie rock. There's an extensive list of reasonably priced wines, a wide range of beers, and a dark-chocolate, ancho chile-flavored dessert appropriately called the "Big Ass Brownie."
"Regular" happy hour runs Mon - Fri from 4 - 7pm and features specialty appetizers and drink specials.
"Reverse" happy hour occurs the last two hours of the evening from Tue - Fri and features the specialty priced appetizers.
Weekend Brunch happens from 10:30am - 3pm both Saturday and Sunday.