The Peached Tortilla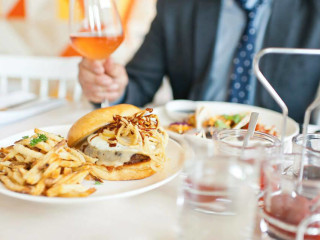 Created by culinary mastermind Eric Silverstein, The Peached Tortilla has a strict no-rules motto when it comes to the menu. The menu blends Thai, Vietnamese and barbecue together with a Southern twist. Bahn mi and pad Thai tacos burst with flavor, and the crab cake slider is so good you won't know what to do with yourself. Solution: Get another one.
The Peached Tortilla opened its first brick-and-mortar location on Burnet Road following the massive success of its food truck.