The ABGB presents Sundayfundaymas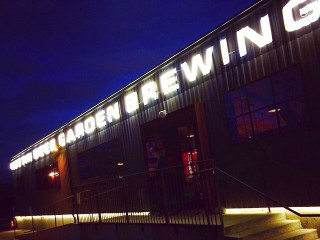 "'Twas the Sunday before Christmas ... and all through the ABGB, there was good times, music, and beer.. and smiles to see."
Join the ABGB for special day full of holiday spirit and a stacked lineup, inclduing Wild Bill's Honky Tonk Holidaze, Carson McHone, A Doug Sahm Christmas Hoot and more. They'll bring the fun, you just need to bring some socks or a hoodie! The day's events will benefit Front Steps' efforts to end homelessness, ABGB will be collecting new socks and hoodies for folks who need them the most. Your donation gets you raffle tickets for a chance to win ABGB swag and more prizes!
The ABGB crew also invites you to wear an ugly sweater. In their own words, "It will get you lots of hugs, for sure. And maybe a supercool prize from us. You'll see."