2014 Indie Chefs Week
All events are subject to change due to weather or other concerns. Please check with the venue or organization to ensure an event is taking place as scheduled.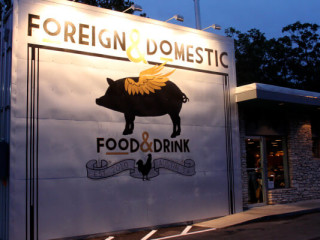 Indie Chefs Week is a multi-day feast featuring up-and-coming chefs from across the country preparing multi-course meals at their host for the second year, Foreign & Domestic.