Andy Roddick Foundation Gala
All events are subject to change due to weather or other concerns. Please check with the venue or organization to ensure an event is taking place as scheduled.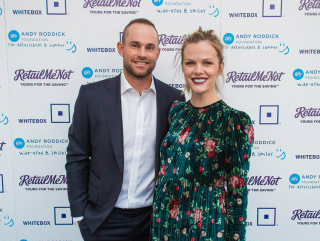 The 2022 Andy Roddick Foundation Gala will feature a performance by four-time Grammy Award winner Seal. The fundraiser is hosted by Andy Roddick & Brooklyn Decker, and event Co-chairs Leon & Tiffany Chen of Tiff's Treats.
The Andy Roddick Foundation works with the Austin community to expand opportunities for young people to learn, thrive and succeed. Their learning programs for out-of school (after school and summer) provide endless opportunities to uplift elementary-aged kids to discover and achieve their potential, support their families and better the community as a whole.