Austin Poetry Slam presents the 2015 Slam Finals
All events are subject to change due to weather or other concerns. Please check with the venue or organization to ensure an event is taking place as scheduled.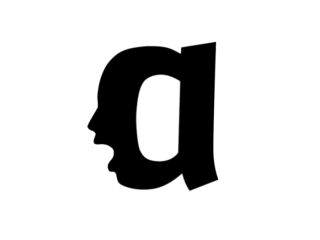 The best performance poets in Austin will be competing to make the 2015 Austin Slam Team during one entertaining evening of poetry.
These ten competitors have battled their way through our incredibly competitive tournament all year during the weekly shows at the Spider House Ballroom. From there, the top five scoring poets tonight will go on to represent our city at the National Poetry Slam in Oakland, California.