Fasten presents FastenFest
All events are subject to change due to weather or other concerns. Please check with the venue or organization to ensure an event is taking place as scheduled.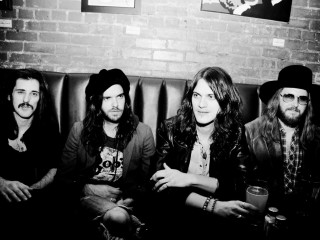 Fasten Fest is a live music and comedy showcase featuring local and national acts. And since Austin gave Fasten drivers 3 million rides, they're giving back up to $3 million in ride credit to Austin. Everybody has a chance to win up to $100,000 in ride credit. There will be free brunch until 2 pm and free drinks until 5 pm.
Notable artists include:
Mama K & The Shades
The Nightowls
Darrin Bradbury
Those Poor Serfs
The Roomsounds
El Rancho
Trouble In The Streets
Quiet Company