Fasten presents FastenFest
Many events have been canceled or postponed due to coronavirus concerns. Please check with the organization before going to any event.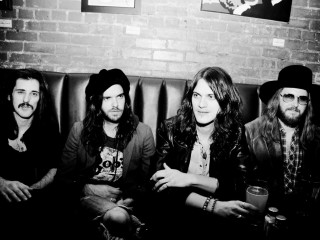 Fasten Fest is a live music and comedy showcase featuring local and national acts. And since Austin gave Fasten drivers 3 million rides, they're giving back up to $3 million in ride credit to Austin. Everybody has a chance to win up to $100,000 in ride credit. There will be free brunch until 2 pm and free drinks until 5 pm.
Notable artists include:
Mama K & The Shades
The Nightowls
Darrin Bradbury
Those Poor Serfs
The Roomsounds
El Rancho
Trouble In The Streets
Quiet Company