The Flaming Lips in concert
All events are subject to change due to weather or other concerns. Please check with the venue or organization to ensure an event is taking place as scheduled.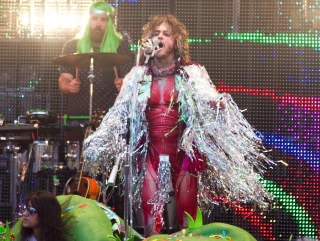 The Flaming Lips have released 23 albums in their career, including two in 2020 - Deap Lips and American Head.