The Highball presents "Dance Party: Happy Birthday, America!"
All events are subject to change due to weather or other concerns. Please check with the venue or organization to ensure an event is taking place as scheduled.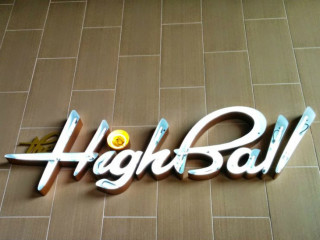 Since it's technically America's birthday, it means you have every excuse to dance the night away. The Highball has curated a sweet playlist with patriotic (ish) music, followed by live tunes from Magnifico. There may or may not be an amazing view of the downtown skyline and fireworks show from the top of the parking garage.