Jazz Wednesdays at Patika Wine and Coffee
All events are subject to change due to weather or other concerns. Please check with the venue or organization to ensure an event is taking place as scheduled.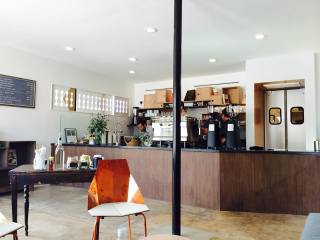 Patika Wine and Coffee is excited to announce the expansion of its evening music program with "Jazz Wednesdays," featuring a mix of the most respected and popular jazz, blues and bebop artists in Austin. Get there early to enjoy happy hour from 6-8 pm.
Check out Patika on Facebook for an updated lineup for the month.