The Long Center Presents: Godspell
All events are subject to change due to weather or other concerns. Please check with the venue or organization to ensure an event is taking place as scheduled.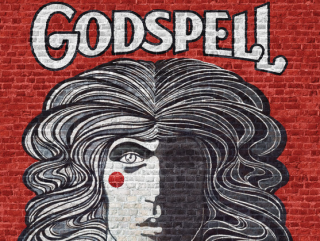 As part of their 2013 Broadway series the Long Center presents the classic musical, Godspell. As Jesus Christ Superstar defined the rock opera and stage spectacle, this sweeter, gentler variation of the Christ story fell right in line with the peace-love-hippie movement of the 1970s. A group of rat-tag young people fall under the spell of a gentle leader, who leads them on a path of spiritual enlightenment, all punctuated by an excellent Stephen Schwartz (Wicked) score. Songs like "Day by Day" and "Prepare Ye…" became part of the 1970s zeitgeist and helped to define an era of the Broadway musical.