The Mohawk presents BYOV.inyl
All events are subject to change due to weather or other concerns. Please check with the venue or organization to ensure an event is taking place as scheduled.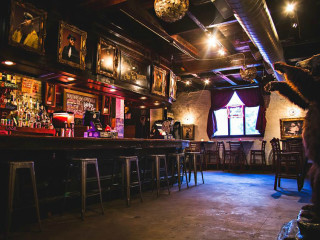 The Mohawk presents an alternative to BYOB: BYOV a.k.a Bring Your Own Vinyl. As they say, if you bring 'em, you can spin 'em. This special happy hour occurs most Tuesdays, depending on that week's show schedule. Check in with The Mohawk on Facebook or their website for updates.
Event Details
Where
The Mohawk
912 Red River St.
Austin, TX 78701
PHONE
Ticket Info
Admission is free.