Reckless Kelly & Micky and The Motorcars in concert
All events are subject to change due to weather or other concerns. Please check with the venue or organization to ensure an event is taking place as scheduled.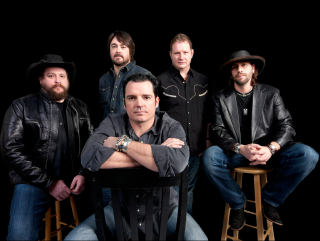 The Roundup Outdoor Music Venue will celebrate its second anniversary on Memorial Day weekend with Reckless Kelly and Micky and the Motorcars. Visitors can enjoy a beer garden, food trucks, longhorn rides, and a huge 3-acre playground for kids.