Thinkery presents Imaginarium 2015
All events are subject to change due to weather or other concerns. Please check with the venue or organization to ensure an event is taking place as scheduled.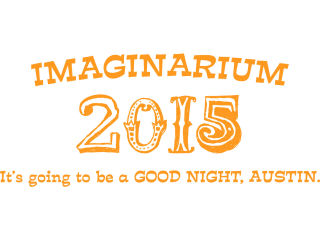 More of a party than the typical gala, the Thinkery's Imaginarium embodies the playful spirit of childhood and is one of Austin's most anticipated and entertaining events of the year. The event will include yummy drinks, delicious dinner and auctions galore, live performances from The Mrs. and Bob Schneider and much more.
All proceeds support the Thinkery's efforts to bring innovative learning experiences to all Central Texas children, regardless of income.